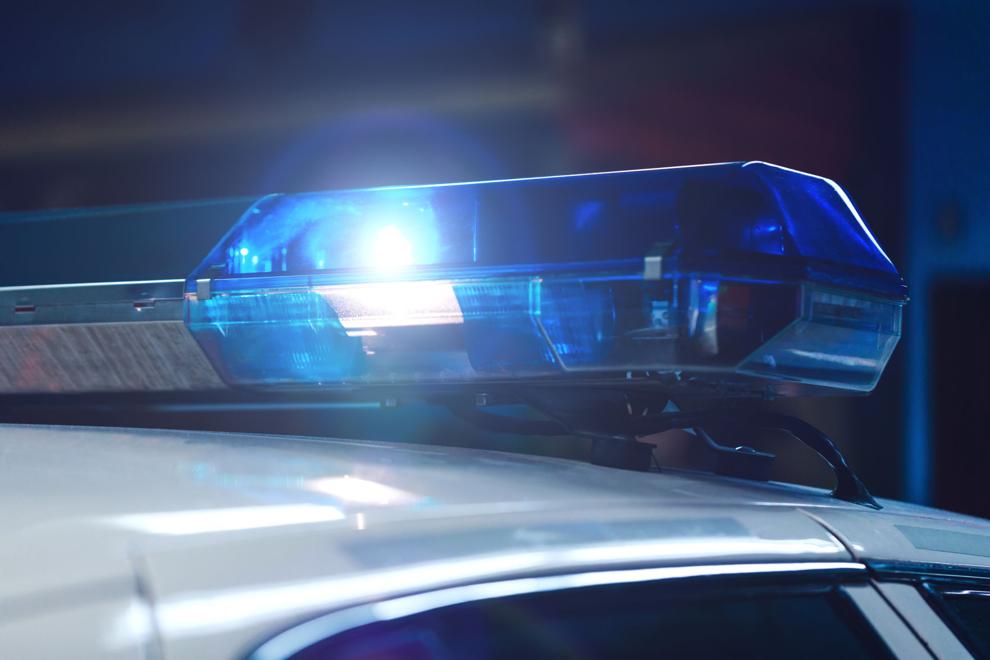 The Highland Park, Illinois, parade shooting on July 4th has been on the mind of local law enforcement, including the Milton police and Rock County Sheriff's Office.
After the shooting, news broke that the alleged shooter drove from the scene to Madison to potentially carry out similar attacks.
That's just up the road from Milton, acknowledges Milton Police Chief Scott Marquardt.
Marquardt said since Milton's annual parade, that had been scheduled for midday on July 4, was canceled due to inclement weather, there was ultimately no effect on the police approach to ensuring that event went off safely.
However, he said the department is always in a mode of pivoting as needed, and being forward thinking, to head off such incidents locally.
"We do our best to follow our fellow jurisdictions, such as 'What is this going to mean going forward?' and 'What can we do in the future?'" Marquardt said.
Marquardt said officers have to be able to adapt to the situation, be prepared for any eventuality, and be ready to react fast.
"If you are out at the scene and if you are going to place this guy under arrest, it's his own choice whether to turn around and surrender or turn around and fight," Marquardt said. "We have to adjust to that."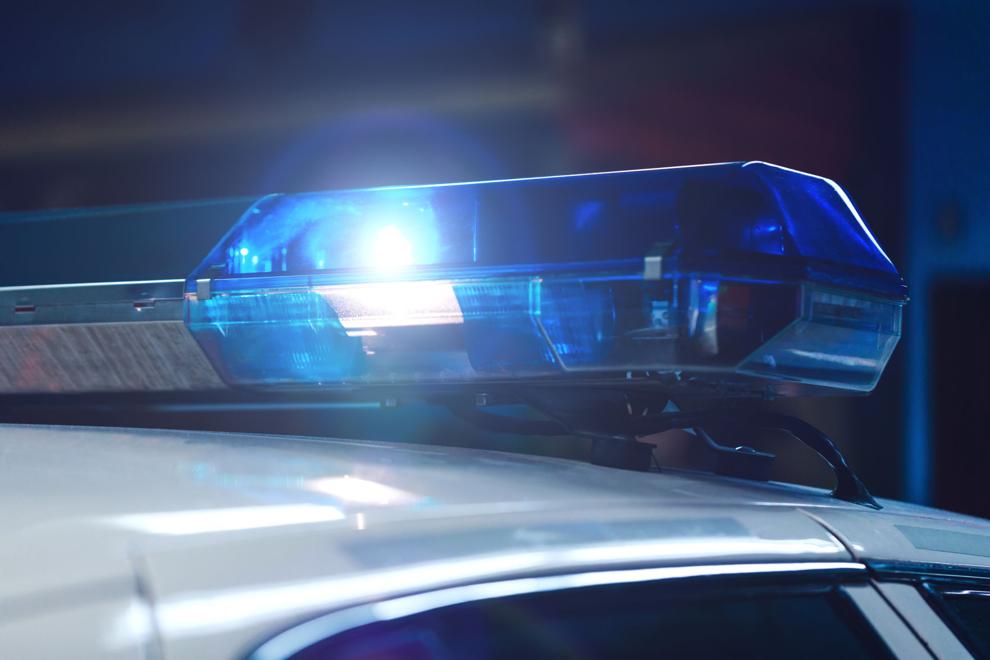 Law enforcement can be proactive, heading off shooters, if the public gives tips, both Marquardt and Rock County Sheriff's Captain Mark Thompson said.
Marquardt referenced a case in Richmond, Virginia, in which a similar incident to the one in Highland Park was prevented on July 4th because of an arrest after a tip to local police. Marquardt said he and other officers regularly talk about active shooter situations, how these events don't happen in isolation, and that there are typically points of intervention.
"The big thing is no matter how big or small, take the steps to report it. We'd rather investigate it and it not be true than not knowing and having something come to fruition," Thompson said.
Marquardt said members of the public can prepare themselves by looking for exits or escape routes ahead of time. That can help prevent panic in an emergency, he said.
"The ubiquitous nature of mass shootings in this country gives you a pause at every single gathering you have," Marquardt said. "We had the same reaction after the Waukesha Christmas parade," in 2021 at which six people were killed and more than 60 others injured when a motorist intentionally drove into a crowd.
How can you prevent something like that in a relatively small jurisdiction, but at the same large scale? These are law enforcement things that go on in my head all the time."
"Thankfully we are not at the point where we are afraid of doing public events but there are people I've talked to who say they are uncomfortable. We can lock down, but we can't take out the fun," Marquardt said. "Especially at a department like ours, we can't have 100 officers stationed at a farmers market. It's a really tricky balance."
Both Marquardt and Thompson said their agencies look at national trends in hopes to prepare for and react to active shooter situations.